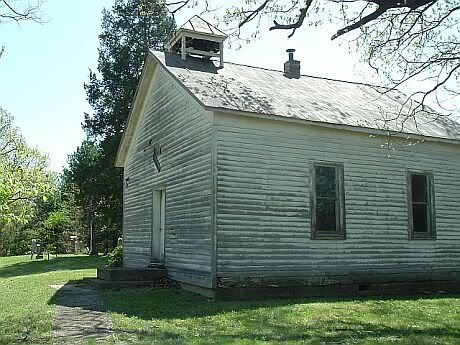 Liberty Ridge Church
The old Country Church's are becoming a thing of the past.
With people leaving the small rural communities to work
in larger cities where work can be found the small towns are dying out.
In my area the small business man cannot make it competing with
the big box stores who can buy in large quantities so the little
corner grocery, gasoline stations and even the post office are gone.
People congregate in bigger and more modern churches
now, so these small country churches are closed or
striving to hang on with a few faithful members.

The passing of time into the modern world of communication
has been a marvel. But will our children miss out on knowing
and helping their neighbors? Is bigger and faster better?
I like the modern but I also feel sad to see some of the better
things of the older life decaying and disappearing.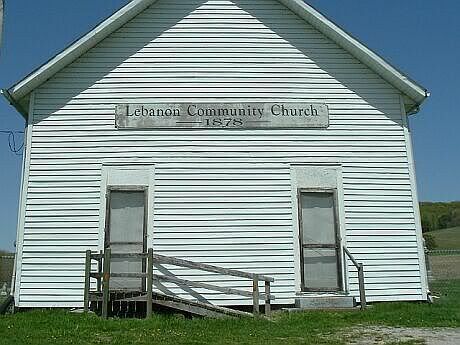 Lebanon Church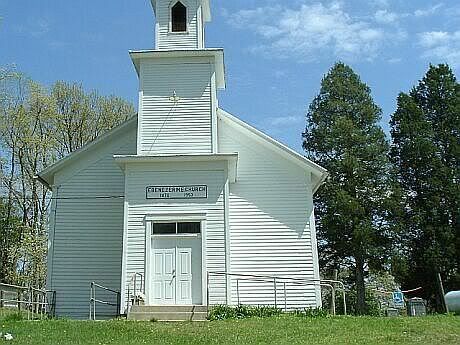 Ebenezer Church
Otterbein Church
Wesley Chapel Church